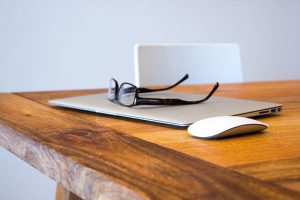 The suspense is over, Bill 148 – has been passed – Ontario businesses,  are you ready?
Here are the highlights of this legislation taken from the Ministry of Labour:
Raise of Ontario's general minimum wage to $14 per hour on January 1, 2018, and then to $15 on January 1, 2019, followed by annual increases at the rate of inflation
Mandate equal pay for part-time, temporary, casual and seasonal employees doing the same job as full-time employees; and equal pay for temporary help agency employees doing the same job as employees at the agencies' client companies
Expansion of personal emergency leave to 10 days per calendar year for all employees, with at least two paid days per year for employees who have been employed for at least a week
Ban of employers requiring a doctor's sick note from an employee taking personal emergency leave
Provide up to 17 weeks off without the fear of losing their job when a worker or their child has experienced or is threatened with domestic or sexual violence, including paid leave for the first five days
Movement of Ontario's vacation time in line with the national average by ensuring at least three weeks' vacation after five years with the same employer
Make employee scheduling fairer, including requiring employees to be paid for three hours of work if their shift is cancelled within 48 hours of its scheduled start time
The government is also expanding family leaves and adding measures to ensure that employees are not misclassified as independent contractors, ensuring they get the benefits and protections they deserve.
These changes are, in our opinion, going to create a huge ripple effect in Ontario businesses.  What do you do?  Engage in a certified HR professional to help you through this transition.  Your employee handbook, your employment agreements, your vacation policies, your sick time policy, your compensation practices…all are most likely impacted.
Don't be caught in the dark…  Want to read Bill 148 details?  Here is a link: Bill 148
Bullet points above taken from the Ministry of Labour